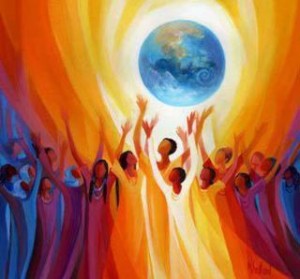 Community Connection
Dance & Circle-Inspiration, Healing & Recharge
Call for Date 7-9:30pm
A Fun & Healing Journey of Movement, Breath, Sound, QiGung, Meditation, Prayer & Intention for both men and women
Dance the 5 Elements of Nature-Earth, Water, Fire, Air & Spirit up through the Chakra System.
* Utilize the Powerful Energy of the Eclipse & Healing Power of Group Energy
* Have Fun & Increase Energy, Joy & Connection
* Release Stress and Energy Blocks
* Energize your Intentions-Feel More Inspired & Recharge & Renew
$10-$20 Love Offering
Call for Location
Call Sharon McDaniel at 808-419-1197 or hwgoddess@yahoo.com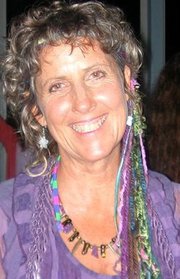 Led by Sharon McDaniel who is Certified in Yoga Meets Dance, Massage and Life Coaching. She has been a Bodyworker and Healing Facilitator for 25 years. She loves helping people open up their energy flow and increase spirit, fun, and connection.