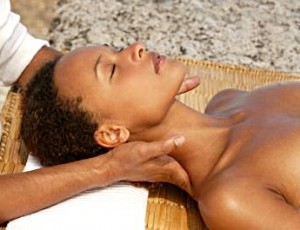 I have 25 years experience as a Healing Bodywork Facilitator. I have a very gifted, healing touch and am a Spiritual Empath.
I tune into your body and help you discover and release your energy blocks.
Each session is tailor-made for your body to help you unwind and feel great.
After the bodywork, I can recommend some personalized yoga stretches, breath work and meditations that would be most helpful for you. I want to empower you to continue your healing and rejuvenation at home.
I am also a Certified Life Coach and can assist you in any area of life that you need support in. This incredible synthesis helps you connect your Body, Mind and Spirit in deep and profound ways. Give yourself a real treat and take a mini rejuvenation retreat today. My sessions are $75 an hour.
Pain Relief packages for deeper work and transformation of more sessions are available at a special rate.
Contact Sharon at hwgoddess@yahoo.com or 808-419-1197
Available Now in Sebastopol, Santa Rosa, Cotati and San Francisco Bay area.
Occasionally available in San Diego and Maui-please call for times in those areas.