A Day of Recharge, Radiance, Fun, and Connection          

Saturday Date to Come 11am – 6pm    
Yoga, Dance, Sound Healing, Meditation, Healing Touch, Pampering & Nurturing Tools & the Power of a Women's Circle
All to Help You Open and Connect with Your Most Radiant Divine Feminine Self. Come Together to Enjoy: 
   * Yoga and Dance to Relax, Recharge, Release and Have Fun
   * Awaken your Senses with Aromatherapy & Various Nurturing Tools
  * Give & Receive Pampering Sessions with Lavender Foot & Head Rub
  * Feel More Feminine, Nurtured, Attractive, Connected and Energized
  * Enjoy Community with Your Sisters and Energize Your Intentions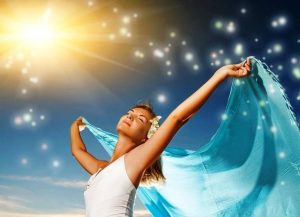 Pre-Registration is Required
Location Given when Registered and Paid
Price: $65 per Woman if Paid 1 week Prior, $90 Thereafter                                     
Bring: Water Bottle, Towel or Mat to Sit on, Flowing Scarf, Bag Lunch, and Jacket. Dress or Bring Beautiful Adornments to Express your Feminine Self.
For any Questions, Call Sharon 808-419-1197    hwgoddess@yahoo.com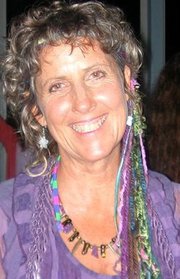 Led by Sharon McDaniel who is Certified in Yoga Meets Dance, Massage and Life Coaching. She has been a Bodyworker and Healing Facilitator for 25 years. She loves helping people increase their energy, joy, and connection.