Energy, Joy, Healing & Connection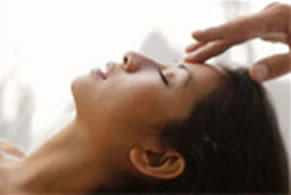 Call for Dates

This is a Fun, Nurturing and Healing Journey of Movement, Breath, Sound & Massage for both Singles and Couples.
  *Healing Tools to Relax, Let Go and Feel Nurtured 

  *Yoga and Dance for More Energy, Joy & Connection
 * Then in groups of 3 share 5 Elements Massage with one person in the center-then rotate

  *Feel Rejuvenated and Renewed in a Safe, Sacred Space
*Note-There are Heart Centered, Clear Boundaries-No Sexual Touching.
Location: Call for location

Time: 7:30-10pm Please arrive 15 minutes early to start on time
Price: $20 for singles $35 for Couples or Paired Singles
RSVP & Pre-Payment Needed

Bring: Sarong, Shorts and/or Tank Top for more Skin Exposure for Touch
Contact: Sharon McDaniel at 808-419-1197  or  hwgoddess@yahoo.com
for more info & directions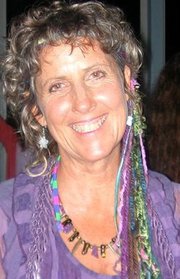 Led by Sharon McDaniel, certified in Yoga meets Dance, Massage, and Life Coaching. She has been a BodyWorker/Healing Facilitator for 25 years. She has synergized Movement, Breath, Sound, Life Coaching, Massage, Meditation, Sensuality and Tantra. She loves helping people open up their energy flow and have more Rejuvention, Healing, Joy and Connection.